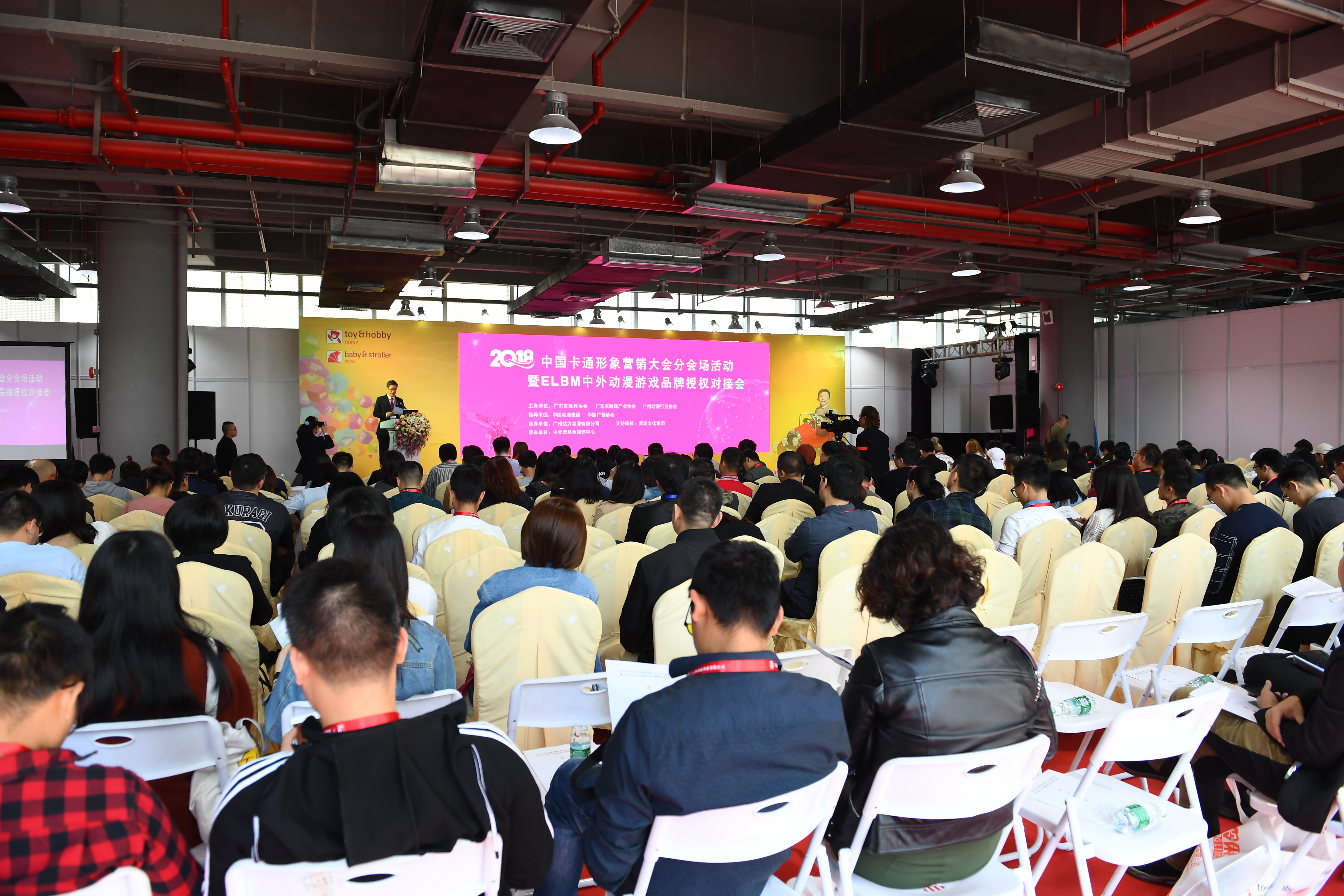 Each year, a series of fringe programme with numerous highlights such as special exhibitions, and knowledgeable seminars are arranged by ingenious experts from different professional areas, for educational training and information exchange networking.
Business matching programme

Enjoy scheduled one-to-one meetings with you preferred exhibitors through our business matching service. Interpreter service upon request. If you are interested in this programme, please fill in the registration link and we will contact you further.
If you are interested in being a fringe programme co-organiser or speaker, please contact us.